A few words about me…
In the early 2000s, guided by a deep spiritual calling, I embarked on a transformative journey from Canada to Chile. The purpose was not merely to "do business in a boardroom speaking Spanish," but to embrace Chilean culture. As a formally trained and certified life coach, my focus lies in nurturing the souls of introverts, encouraging self-care, and empowering individuals through the art of public speaking. Inspired by the radiant guidance of numerous coaches throughout my own life, spanning decades, I now serve to illuminate the paths of others.
Each day, I wholeheartedly commit myself to outdo yesterday's version of me, driven by my unwavering resolve to constantly grow and evolve. This relentless pursuit of self-improvement fuels my ability to transform dreams into tangible goals. Drawing upon the collective wisdom of gentle nudges received over time, I have discovered the immense power of manifesting my deepest desires and cultivating the inner strength necessary for lasting change. Through this sacred journey, I continue to unfold, embracing the boundless possibilities that lie ahead.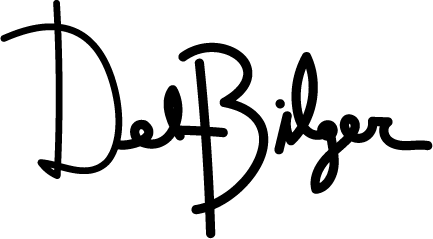 Core Values & Accountability
I follow a strict Code of Ethics congruent with the International Coach Federation (ICF) guidelines. I strive to be ethical, even in the face of difficult decision making.
In my work, I establish clear agreements and keep all promises no matter how great or small.
♥ I promise to respect your learning style, perceptions, and personal being.
♥ I promise to support and champion your hopes, wishes, dreams, and desires.
♥ I promise to inject lightness when necessary and to give you the space to be sincere.
I agree to be present, flexible, and open at every moment.
Subscribe to Upcoming Offers
enJOY future benefits when you subscribe today!
You'll get a surprise on your birthday.
Let's stay in touch.
Authenticity inspires respect because it takes courage to own who you really are. – Arlene Dickinson