A few words about me…
Hola! I'm a formally trained and certified life coach. I began a career as a Life Coach because my own life has been illuminated from the help of 9 coaches over 17 years, and counting. I've been turning my dreams into goals for as long as I can remember – getting a regular dose of gentle nudges significantly improved my ability to manifest my deepest desires and build inner strength needed for lasting change. In 2005, I moved from Canada to Santiago, Chile to, "do business in a boardroom speaking Spanish".
Check! And the list goes on.
My other certifications include, Usui Reiki Practitioner and Business English Teacher.
Daily, I challenge myself to be better than yesterday.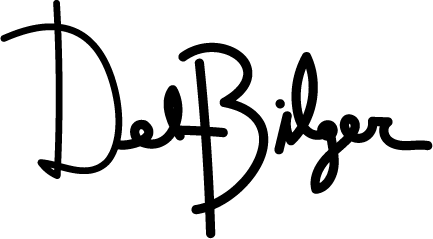 Core Values & Accountability
I follow a strict Code of Ethics congruent with the International Coach Federation (ICF) guidelines. I strive to be ethical, even in the face of difficult decision making.
In my work, I establish clear agreements and keep all promises no matter how great or small.
♥ I promise to respect your learning style, perceptions, and personal being.
♥ I promise to support and champion your hopes, wishes, dreams, and desires.
♥ I promise to inject lightness when necessary and to give you the space to be sincere.
I agree to be present, flexible, and open at every moment.
Subscribe to Upcoming Offers
enJOY future benefits when you subscribe today!
You'll get a surprise on your birthday.
Let's stay in touch.
Authenticity inspires respect because it takes courage to own who you really are. – Arlene Dickinson